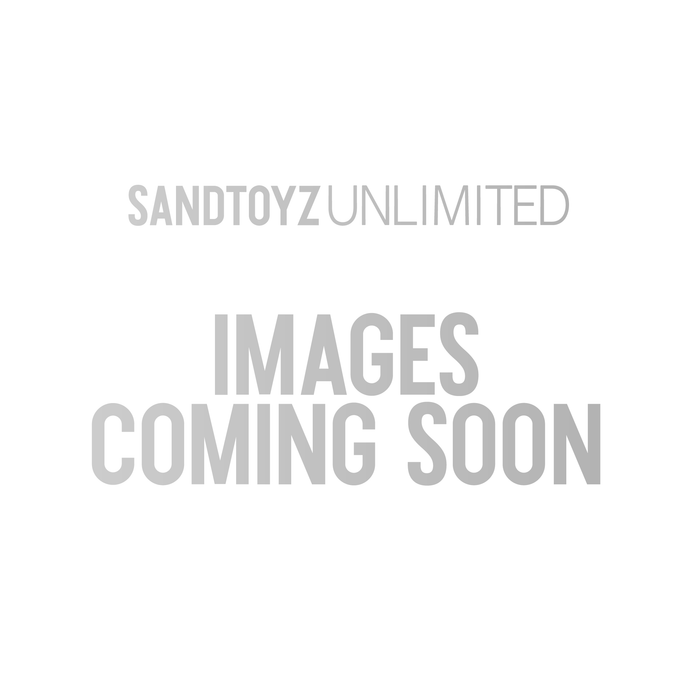 Shearers Drag Pipes, Banshee
Original price
$875.00
-
Original price
$935.00
Availability:
Out of stock
Availability:
Out of stock
One of the best Banshee pipes on the market!! Pipes are custom made, two out of the left side. Pipes are offered in nickel polish chromed or raw finish.
Small Bore: For ported 350, 4 mill, 7 mill, and 10 mill Cub (68mm bore) engines. Incredible Mid to Top End Power!!
Big Bore: For 7, 10, 12 mill Super Cub (72-74mm bore) or Cheetah 4, 7, 10 mill stroker crank with 72-74.50mm bore top end engines.